Take your business online now!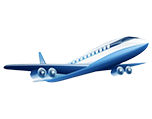 Flight Services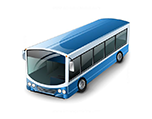 Bus Services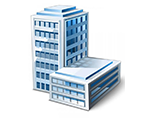 Hotel Services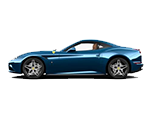 Car Services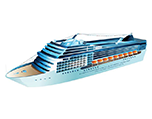 Cruise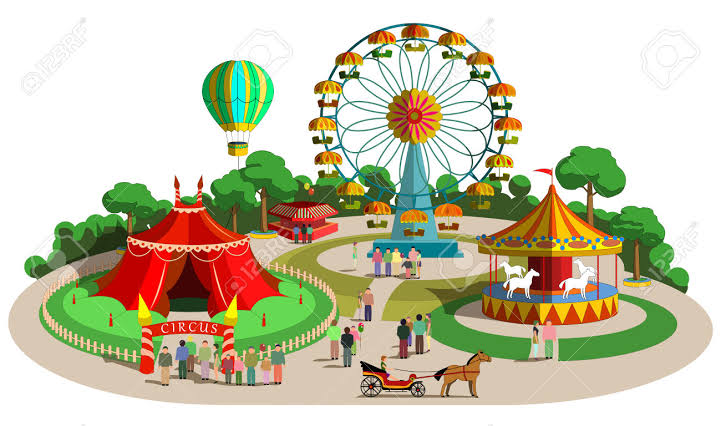 Theme Park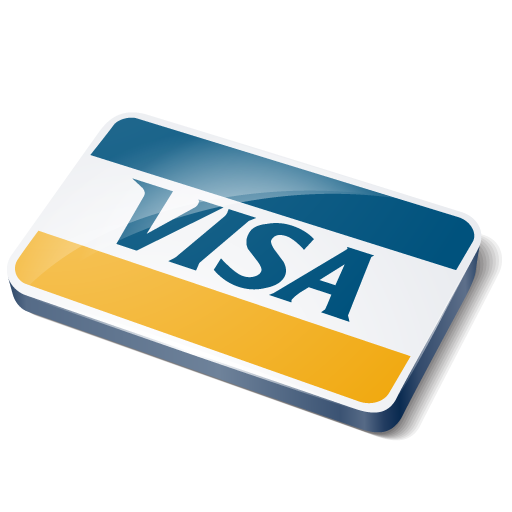 Visa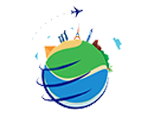 Holiday Packages
1000+ Travel Agents in 250+ cities in India use our products!
Start a Profitable Business Today with the Best B2B Travel Portal in India!
Sign Up Now and get a
Free Travel Website
WhatsApp Integration
SEO Friendly Web Portal
Auto Billing System
Most Populer Destination Packages
AI Chatbot
Automated Travel News
Video Tours
Payment Gateway (Paid)
Flight API Integration (Paid)
View Details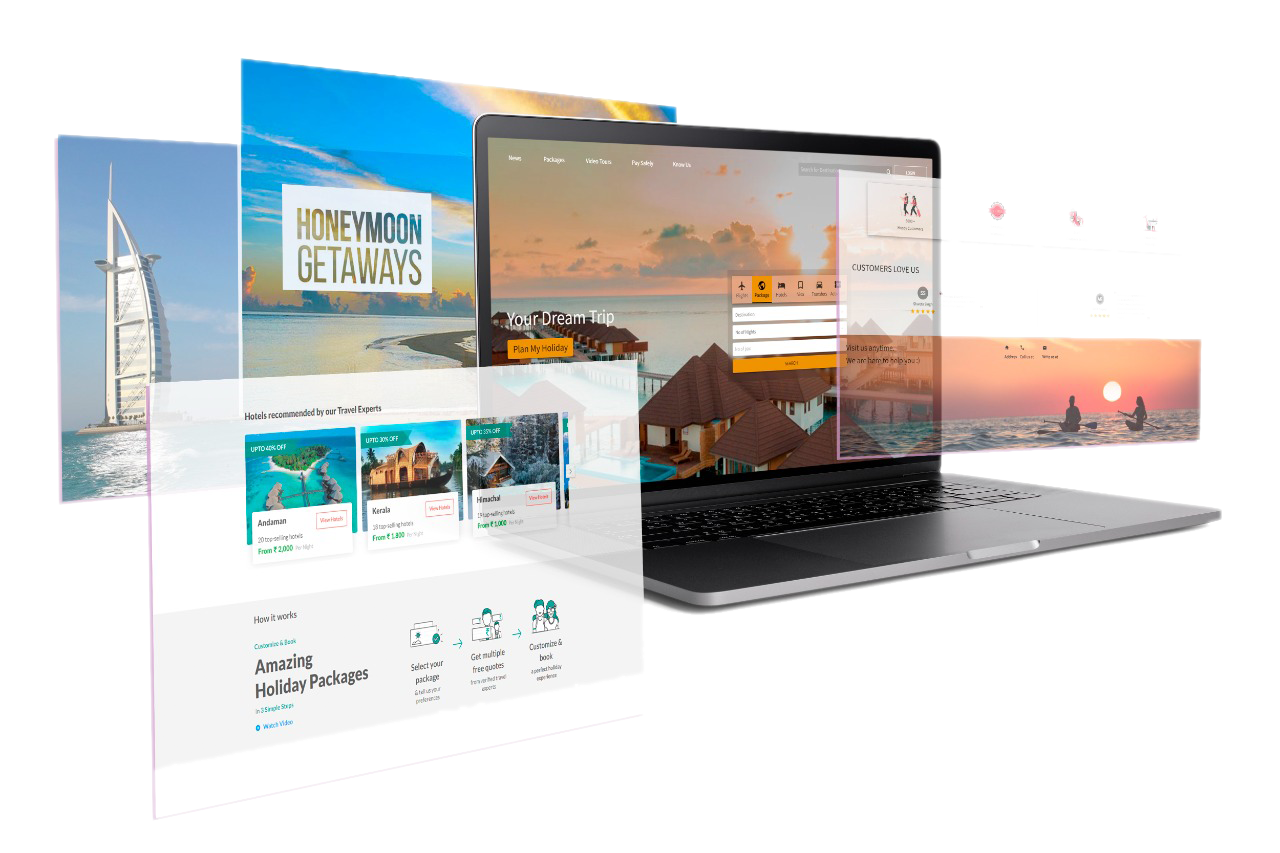 Why Choose TravPlans Connect?
Being a leading travel service provider, TravPlans Connect should be the first choice for any travel agent in India, USA, Canada & UAE.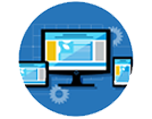 Absolutely Free!
Personalized WhatsApp Best B2B Flight & Integrated Websit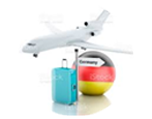 Hotel Fare with
Best B2B Flight & Hotel fare with Gauranted Cashback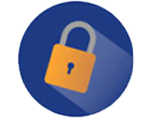 Customer Details
Confidentiality Assured of your Customer Details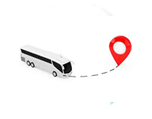 Best B2B Bus
Best B2B Bus Fare With 70000+ Routes In India
Join us to discover the smart way to grow your business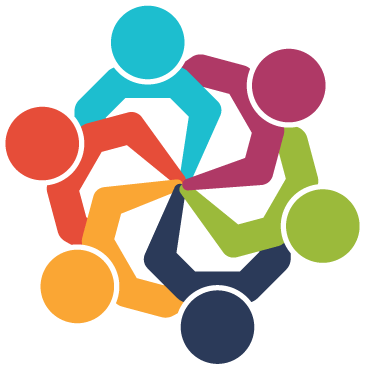 TravPlans Advantages
It is a feature loaded platform!
Get easy access to booking and payment records
Manage easy post-booking modifications on flights
Safe and hygienic stays with TravPlans Safety compliant properties
Enjoy the best-in-class cancellation policies on hotels
Share options directly with your audience on WhatsApp
Get booking confirmations printed under your agency's logo
Collect and Display
Customer Feedback
Create & Share Unique Link
Check the history of each feedback link created
Select Review you want to show on your website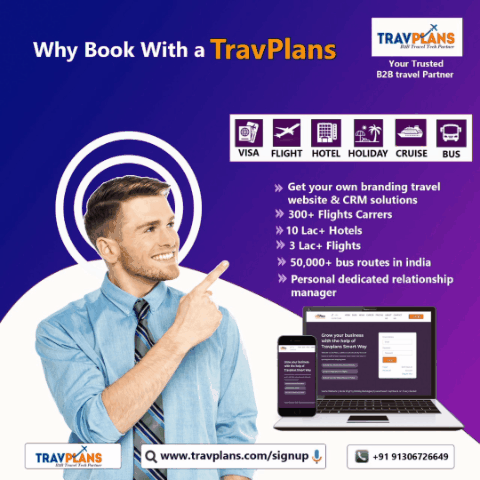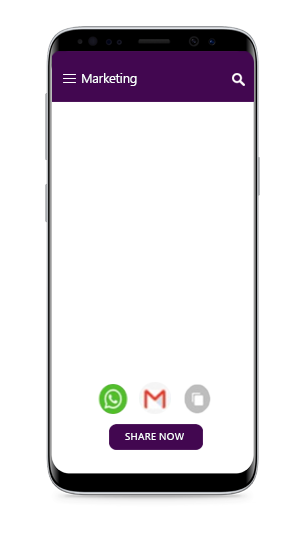 Templates
Choose from Below Templates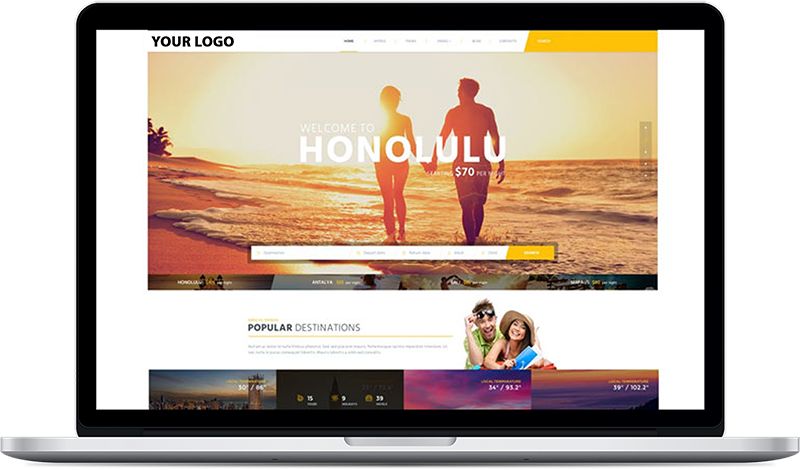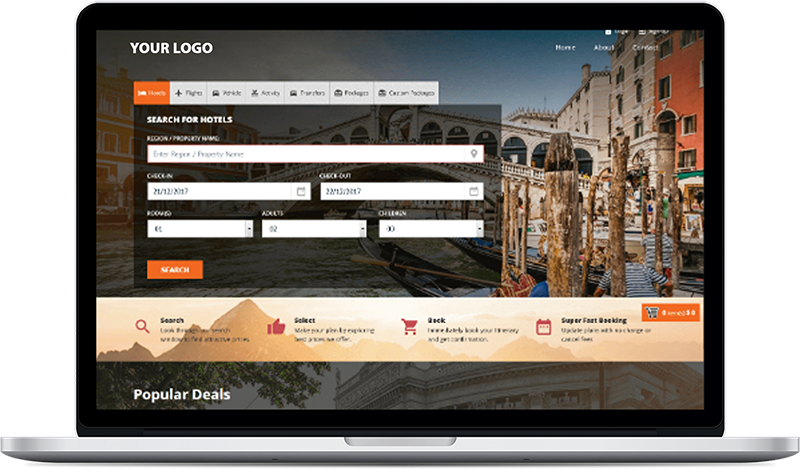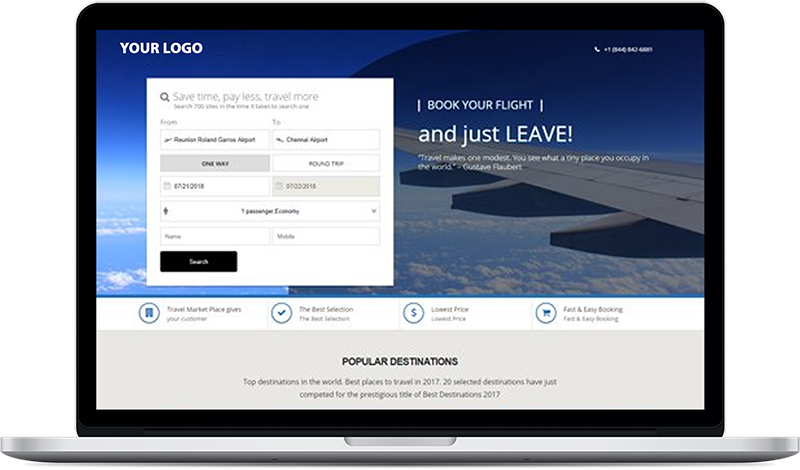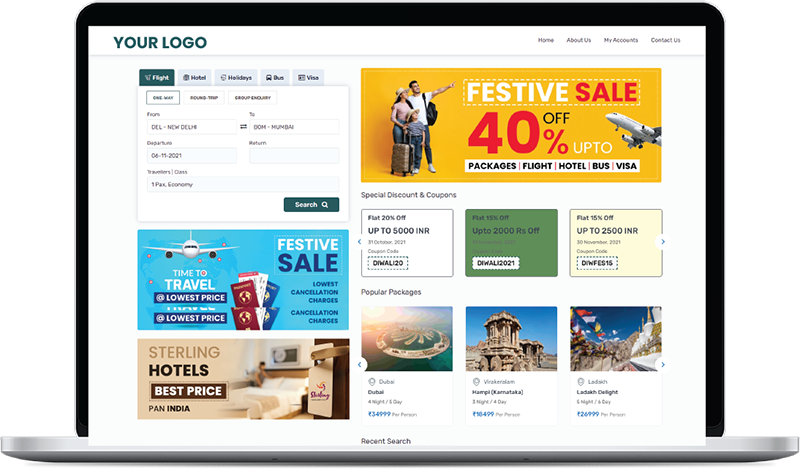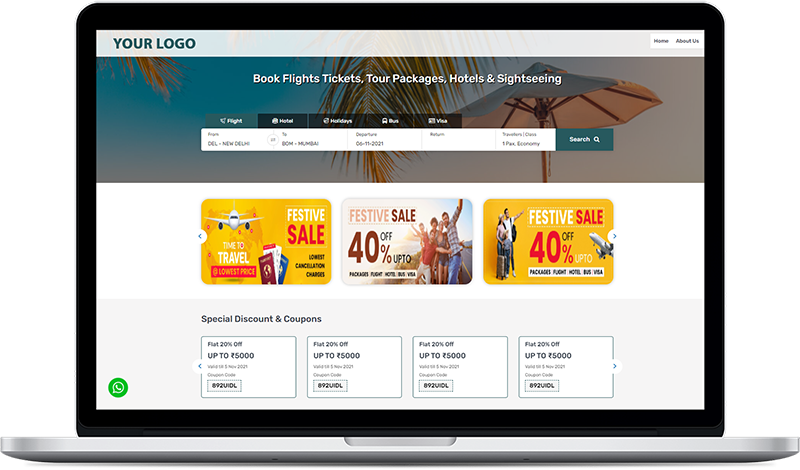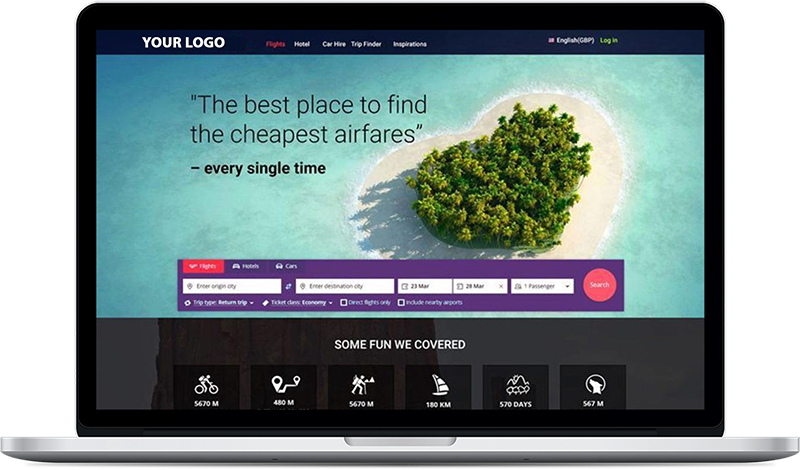 People love TravPlans
See some of the stories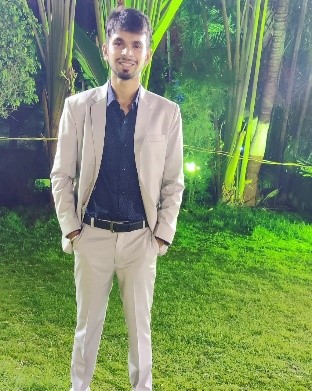 Travplans has helped me sleep comfortably at night while my clients are on the tours , the reason why I'm saying this is because I need not be worried for a single service. They take care of each and everything, follow up with client as if they are speaking on my or my firm's behalf! Mr.Rohit and his team is exceptional in terms of providing service, and I'm thankful to them for helping me generate business through there technology and satisfy the clients with tour services.
Sourabha Jaiswal
Kshitij Tourism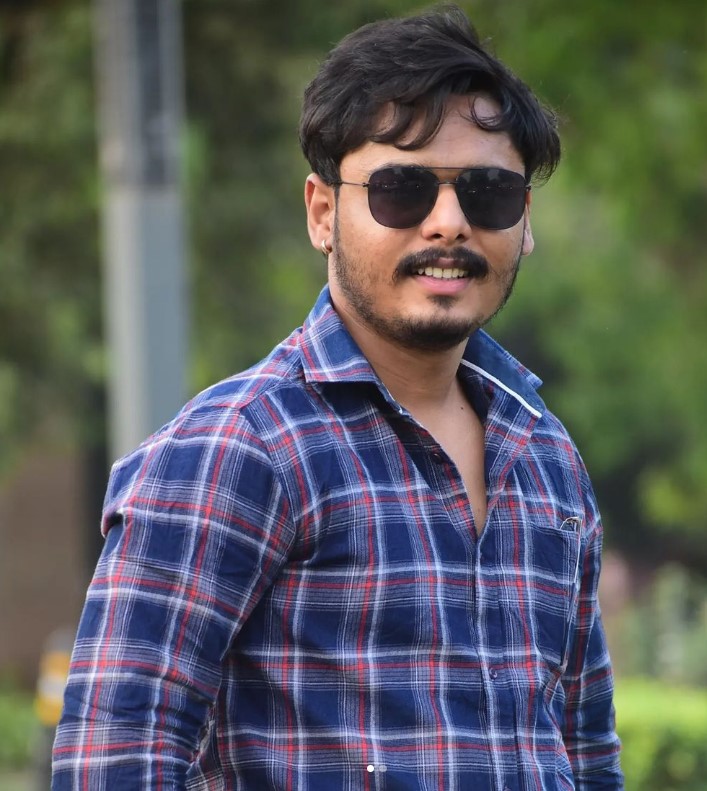 My experience was very good with TravPlans. I have received a very good response through this platform. The platform is easy to use and TravPlans provides excellent support for its customers.
Gaurav Patil
Destiny Holiday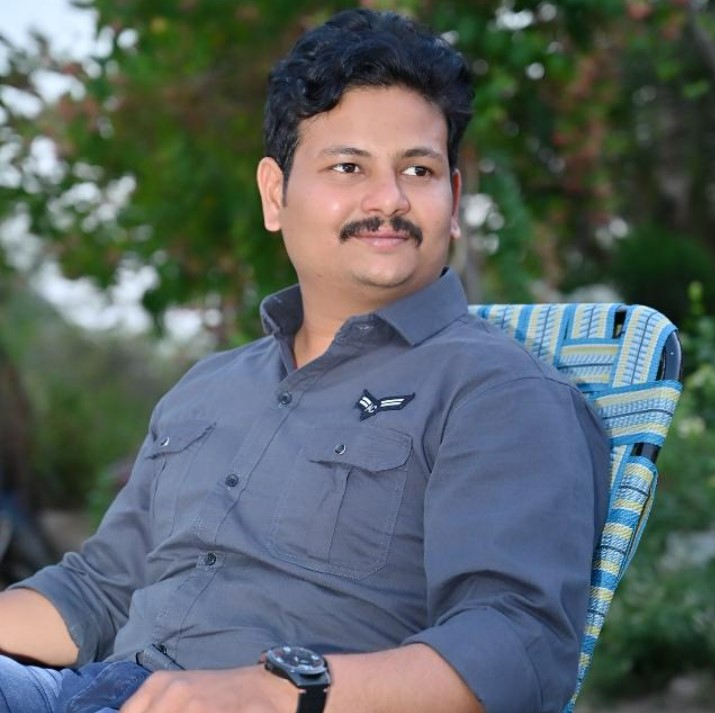 The prices are very cheap, even better than the direct-hotel-prices. I will use it for a long time. The White Label and WhatsApp features are very helpful for the business and our customer services.
Abhijit Jondhale
Fly Away Travel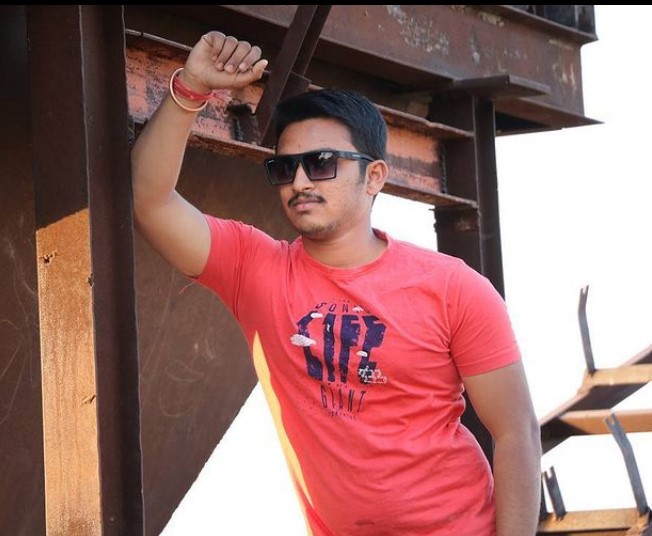 I generally check prices with other platforms and have found TravPlans to have a lower price every time, and a better selection of hotels too. Looking forward to a meaningful collaboration.
Ishwar Agrawal
Oasis Travel
Start a Profitable Business Today with the Best B2B Travel Portal in India!
It is a feature loaded platform!